Many of our clients already had a website before coming to us. They'd spent a little, or a lot, but not got the results they were expecting. They did not get the traffic to their site. Conversion rates from sites visitors to customers, was not high.
At Weblife. We can change this. We don't just build websites, we build websites that make money. More traffic, more conversions. With thousands of new sites being added to the net each day, your site needs to stand out, and rank well. Our clients achieve this.
If you've got a website, that you think is underperforming, let us know. We are happy to do a free appraisal as to how you could change it, so it performs much better for your business.

Not yet got a website? We can of course still help, and can provide a free quote and plan as to how we can get your business on the internet.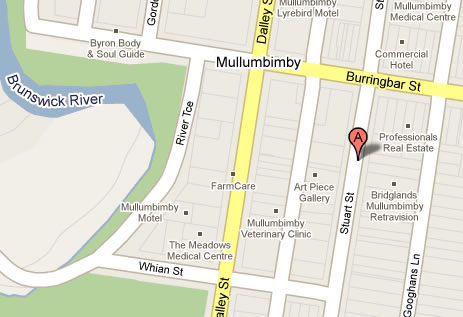 So call or email us now, and we'll show you how your website can be your most powerful marketing tool.